The company's steel cord workshop was awarded the provincial digital workshop in Shandong Province in 2021
  2021-11-18  times
Recently, in the "Announcement of Shandong Province Smart Factory Digital Workshop List 2021" issued by the Shandong Provincial Department of Industry and Information Technology, our company's steel cord intelligent digital workshop was on the list.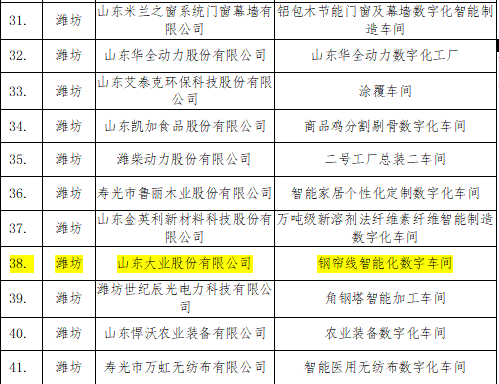 The construction of the intelligent digital workshop for steel cords started in April 2019 and will be completed in April 2020. Relying on the data mining MES system and ERP logistics management system, the automatic detection equipment is combined with its own production characteristics to realize automatic logistics transmission, automatic detection of torsion bow height, automatic twisting and packaging, and automatic storage and distribution in the later period. Pick and ship, etc. The relevant technical achievements of the project integrate automation technology, network technology and big data technology, upgrade and transform existing production equipment, reset equipment process and logistics, develop automated logistics warehousing systems and automated quality inspection systems, and integrate production equipment and automation equipment. Summarize production information with personnel and use big data technology to calculate, so as to realize the information interconnection and intercommunication of all equipment.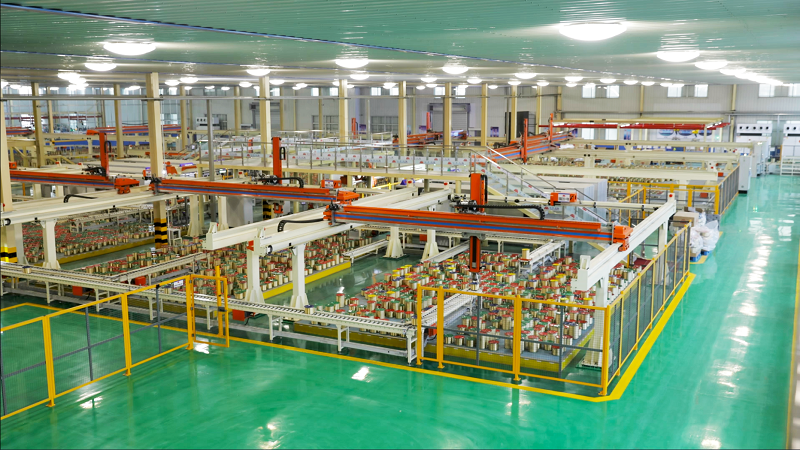 The application of digitization and intelligence not only saves labor costs, improves operation efficiency and product quality, but also helps create economic benefits, enhance the overall strength of the enterprise, and promote the development of the local economy. At the same time, it also plays an important role in the framework material industry. The role of demonstration has promoted the development of informatization and intelligence in the entire industry.