Sun Xiaofei, Secretary of the Party Leadership Group and Chairman of the Weifang Science and Technology Association, and his party came to our company for investigation
  2021-11-27  times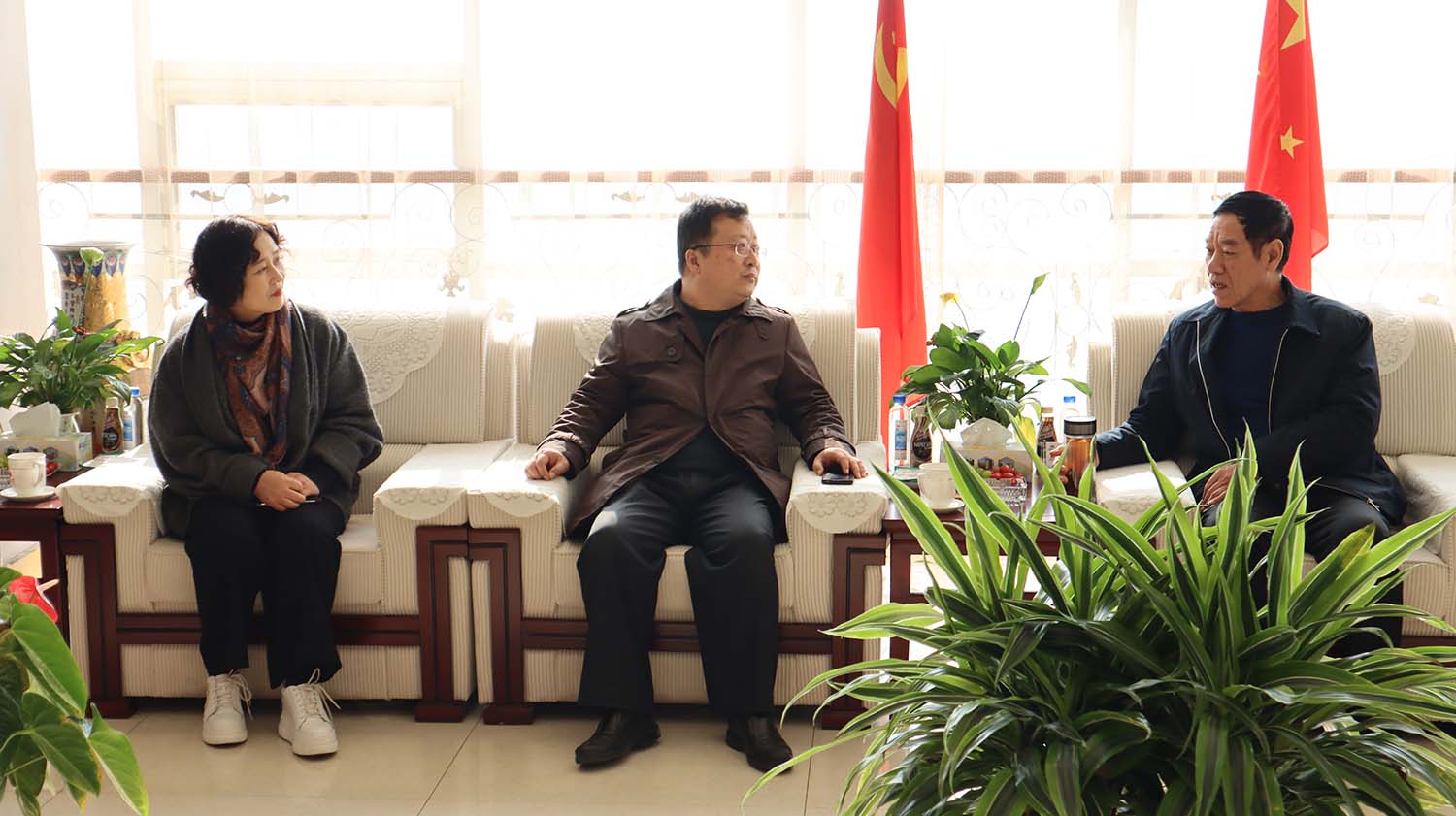 On the morning of November 26, 2021, Sun Xiaofei, Secretary of the Party Group and Chairman of the Weifang City Association for Science and Technology, Yu Deshui, Director of the Weifang City Association for Science and Technology Office Zheng Xiaoying, Deputy Director of the Zhucheng Municipal People's Congress, Yu Fuchen, Chairman of the Zhucheng Association for Science and Technology, and Secretary of the Xinxing Town Party Committee Accompanied by Hui Hui and other leaders, we investigated our company. Company Party Secretary Dou Baosen and Deputy General Manager Niu Haiping Company leaders accompanied the investigation.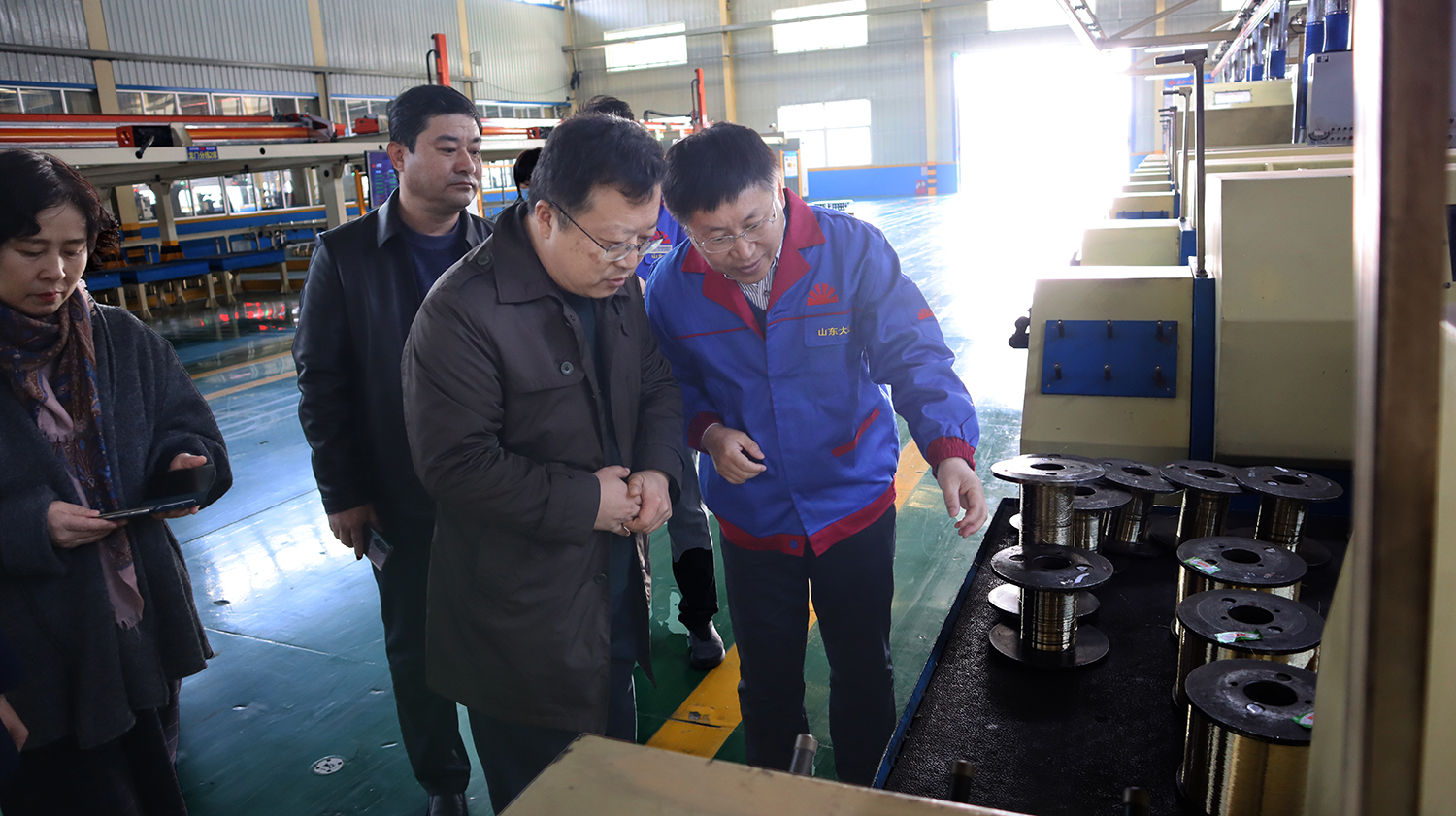 Sun Xiaofei and his entourage visited the company's second steel cord factory automated production workshop, intelligent inspection center and intelligent warehouse, and spoke highly of our company's development. He also said that the Association for Science and Technology will continue to help enterprises solve problems, do practical things, serve the enterprises sincerely, and vigorously support the innovation and development of enterprises.
  Our company is a national high-tech enterprise. It has a national rubber framework material standard research and development base, academician workstation, postdoctoral workstation, national petroleum and chemical industry high-performance tire bead wire engineering research center, Shandong engineering technology research center and Shandong enterprise technology R&D and innovation platforms such as centers. Won the Shandong Provincial Enterprise Science and Technology Award and a number of personal science and technology awards, the company's chairman Dou Yong was rated as a scientific and technological worker in the rubber industry.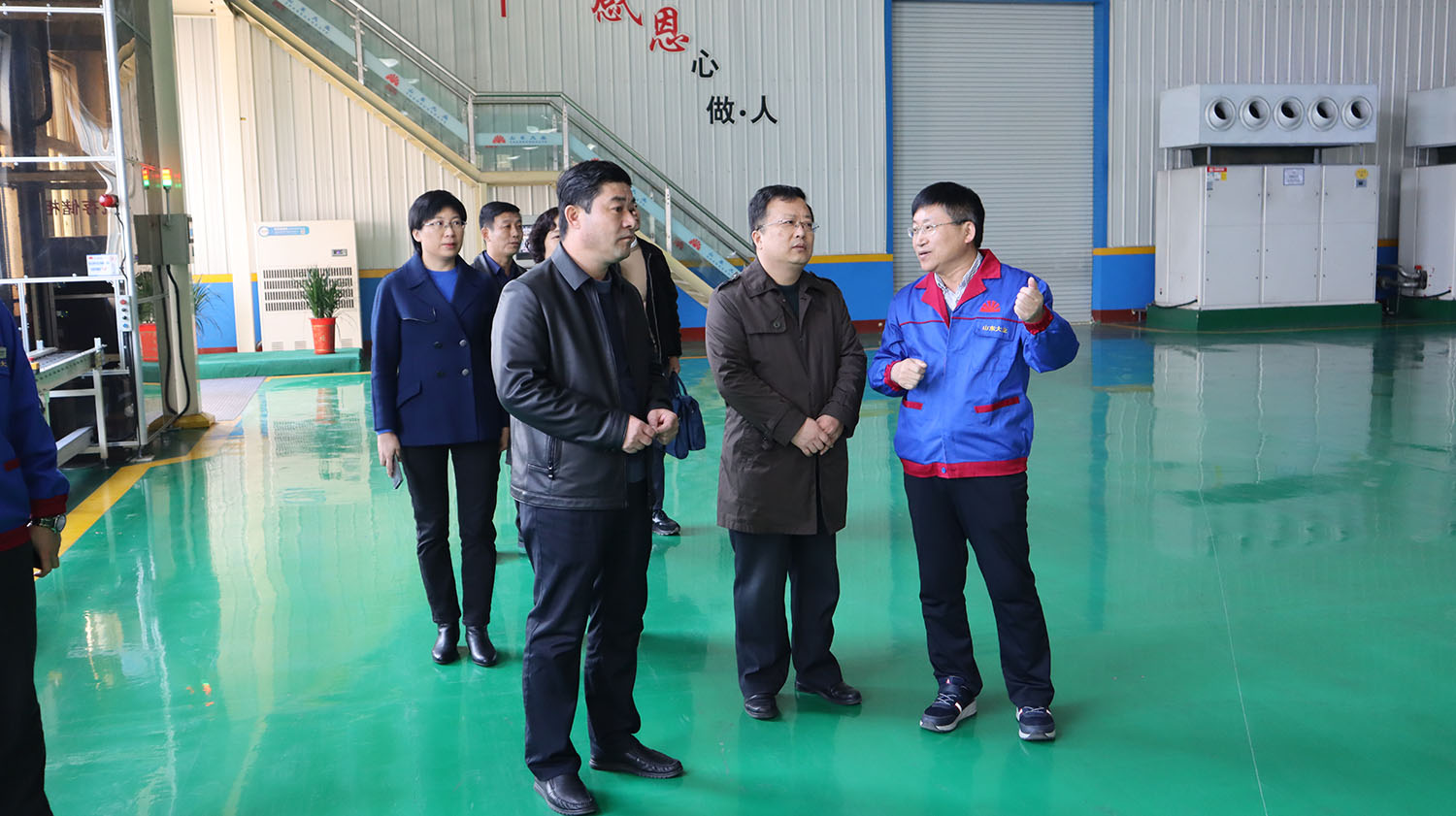 Technology empowers. Daye will take a long-term view, continue to uphold the concept of innovative development, use intelligent manufacturing to empower the rubber skeleton material industry with new value, and provide an important starting point for the conversion of new and old kinetic energy.