Shandong Daye Co., Ltd. 2021 Excel Learning Training Summary and Award Ceremony
  2021-11-20  times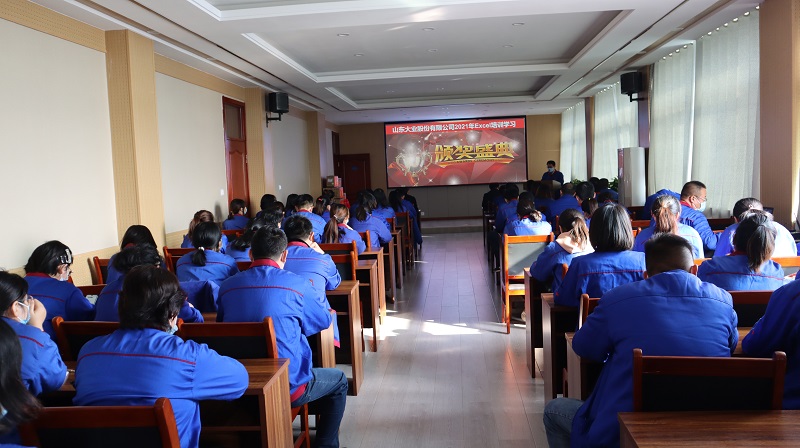 On the afternoon of November 19, 2021, the company held the "Shandong Daye Co., Ltd. 2021 Excel Learning Training Summary and Award Ceremony" activity on the sixth floor of the office building. The company's deputy general managers Dou Wanming, Xu Haitao, Gong Haixia and other company leaders attended In this event, prizes and certificates were awarded to the winners.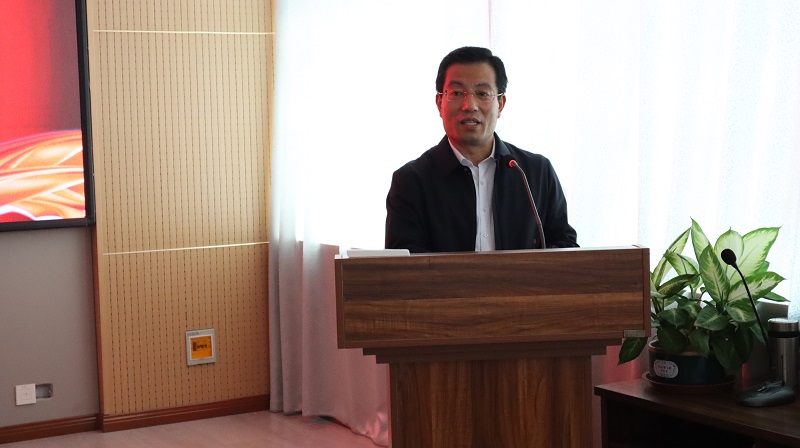 Dou Wanming, deputy general manager, said: Learning is endless. Although the exam has ended, everyone should learn from it, continue to master new skills, improve work efficiency, and give full play to their own advantages to contribute to the further development of the company.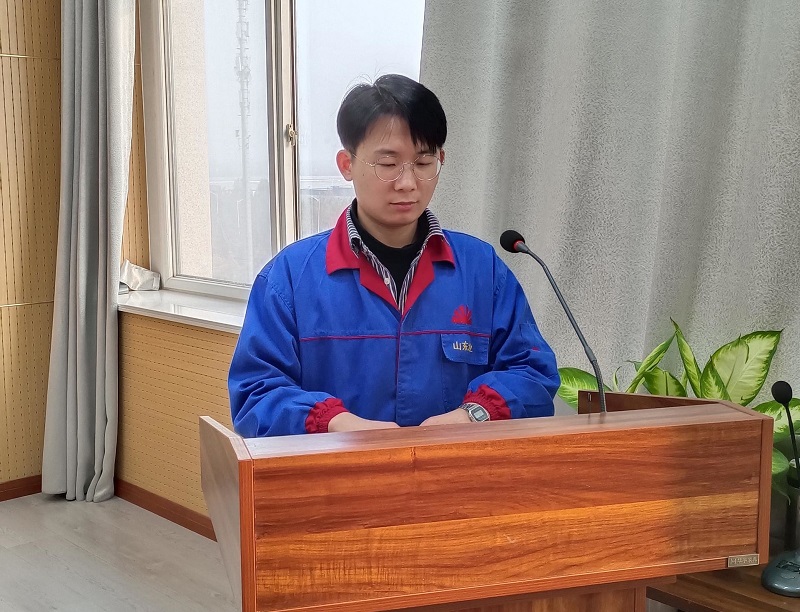 Yang Kun from the System Management Department won the *th place in this Excel skills assessment and spoke on stage as the representative of **. He said that the purpose of training is not to rank, but to help us improve work efficiency through solid skills, solve problems encountered in actual work, improve work accuracy and efficiency, and better create for the company. value.