Comrade Sun Guangtao, General Manager and Deputy Secretary of the Party Committee of Zhucheng Power Supply Company, visited our company
  2021-11-20  times
On the morning of November 18, 2021, Comrade Sun Guangtao, General Manager and Deputy Secretary of the Party Committee of the State Grid Zhucheng Power Supply Company, came to our company for a visit and exchanges, accompanied by company leaders such as Party Secretary Dou Baosen.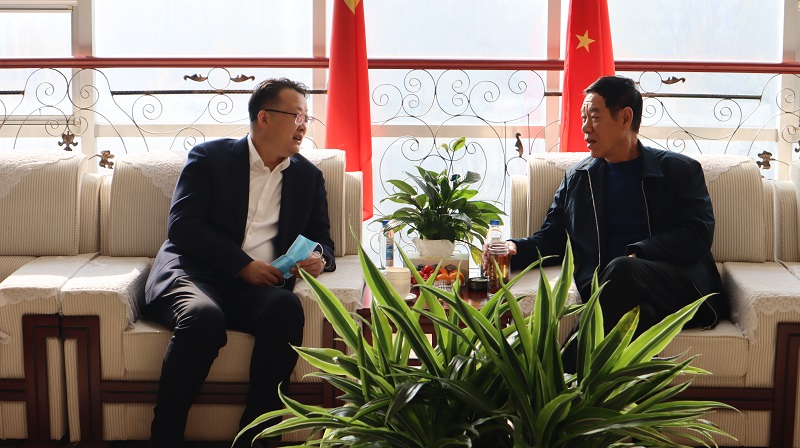 Comrade Sun Guangtao has a comprehensive understanding of our company's power usage and power-related problems in the production process, and from the perspective of power users, he puts forward substantive suggestions for our company's power-related work. He said that under the "dual carbon" policy, companies must increase the efficiency of clean energy use, reduce costs and increase efficiency, save energy and reduce emissions, and contribute to environmental protection.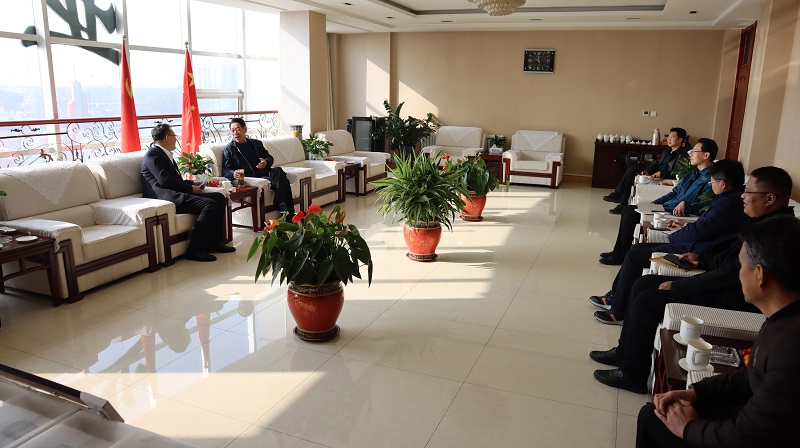 At present, the average power generation of our company's photovoltaic power generation projects is 55 million KWh, 95% of the power generation is used for the company's own use, which can save about 38.5 million yuan in energy costs, save about 17,000 tons of standard coal, and reduce carbon dioxide emissions by about 4.5 Million tons.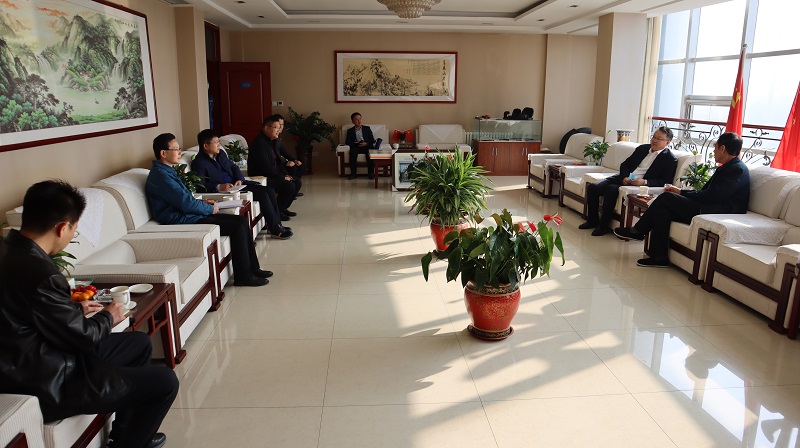 In the future, the company plans to invest in the construction of 70MW wind power generating units to utilize wind energy in areas such as reservoirs and tidal flats to further increase the company's proportion of green energy to about 50% as soon as possible. At the same time, the company will actively explore the comprehensive utilization of natural gas for power generation, heating and cooling. Such as the application of clean energy, accelerate the construction of green factories.